July 1, 2018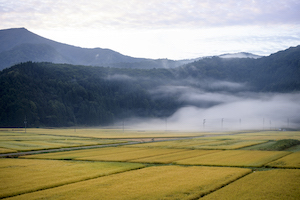 This website (farm-stay.jp) is a comprehensive guide site of Shinanomachi cooperatively operated by farmers and commercial and tourism companies in the town .
Everyone's experience trip in Shinshu Shinanomachi will give you following feelings
  Shinanomachi's unique history, culture and nature,
  Shinanomachi's unique life,
Shinanomachi's unique atmosphere.
The organization that manages this site is an organization called "Shinanomachi Farmstay Association" established for that purpose.